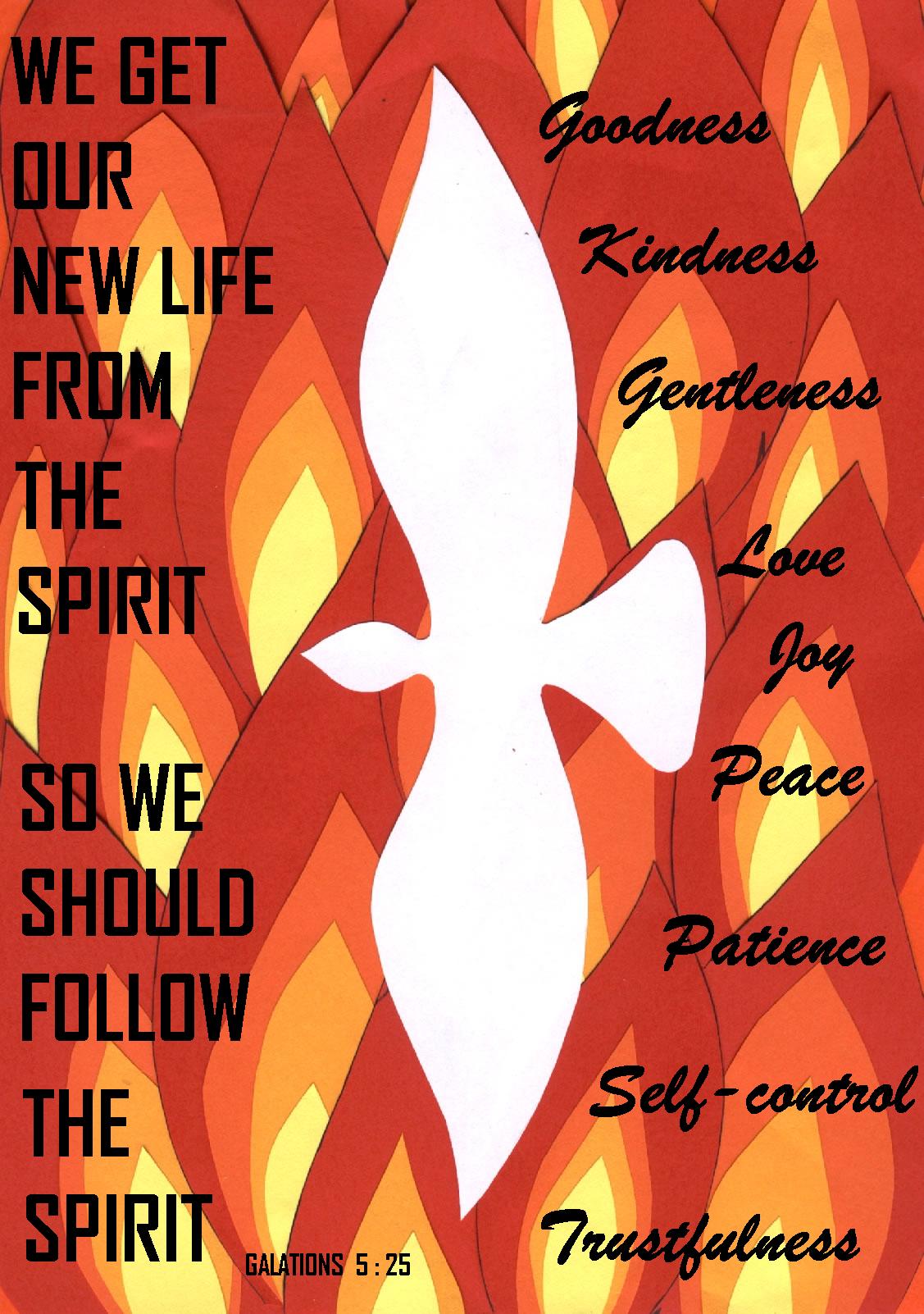 Deanery Days of Renewal, Harrogate. BACK LIVE!
Harrogate Deanery normally arrange Days of Renewal on the second Saturday of each month at St. Aelred's Church, Woodlands Drive, Harrogate HG2 7BE, from 11.30am to 4pm. Praise, small group discussion, a talk and healing ministry.
The Harrogate Deanery Day of Renewal meetings are now BACK LIVE.
The next Deanery Day of Renewal will be on Saturday 9th December. from 11.30am to 3.45pm in St. Aelred's church hall, Woodlands Drive Harrogate HG2 7BE
Speaker will be David Bolton. The theme of the talk is "The three stages of spiritual growth illustrated by the life of the Virgin Mary." The talk is based on God and gender. Come for some some lively praise and worship. Enjoy some socialising over a shared table lunch. And if all the pressure is getting you down there will be time for some prayer ministry too.
There will be:
11.30 to 12.00 Registration tea/coffee
12.00 to 1.00 Praise and worship
1.00 to 2.00 Shared lunch/socialising
2.00 to 3.15 Speaker, sharing groups for reflection
3.15 to 3.45 Intercessory prayers and farewells.
We also hope to set up a zoom link for those who cannot join us live. To register please to send an email to Val, and the Zoom access numbers will be sent to you on the day.
Meanwhile, let us keep each other in our prayers.

For further information see the notice board at St Aelred's church, Or ring Dolores Omand 01423 870789.
Click here to find St Aelred's church.
Christ is Alive Community (previously called Charismatic Prayer and Fellowship, Leeds)
Meet every Sunday from 5pm until 7pm, at Holy Rosary Church, Chapeltown Road, Leeds LS7 4BZ (at the corner of Louis Street). Bus routes 2, 3, 3A and 36 pass nearby.
Contact Jones Bediako for more details on 07983 776337.
Click here to find Holy Rosary Church.
Afternoons of Renewal
None currently planned
If you would like your parish to host an Afternoon of Renewal - and your Parish Priest agrees! - please contact one of the Service Team.
Life in the Spirit seminars, Leeds
If you would like a Life in the Spirit Seminar in your parish, please contact one of the Service Team.