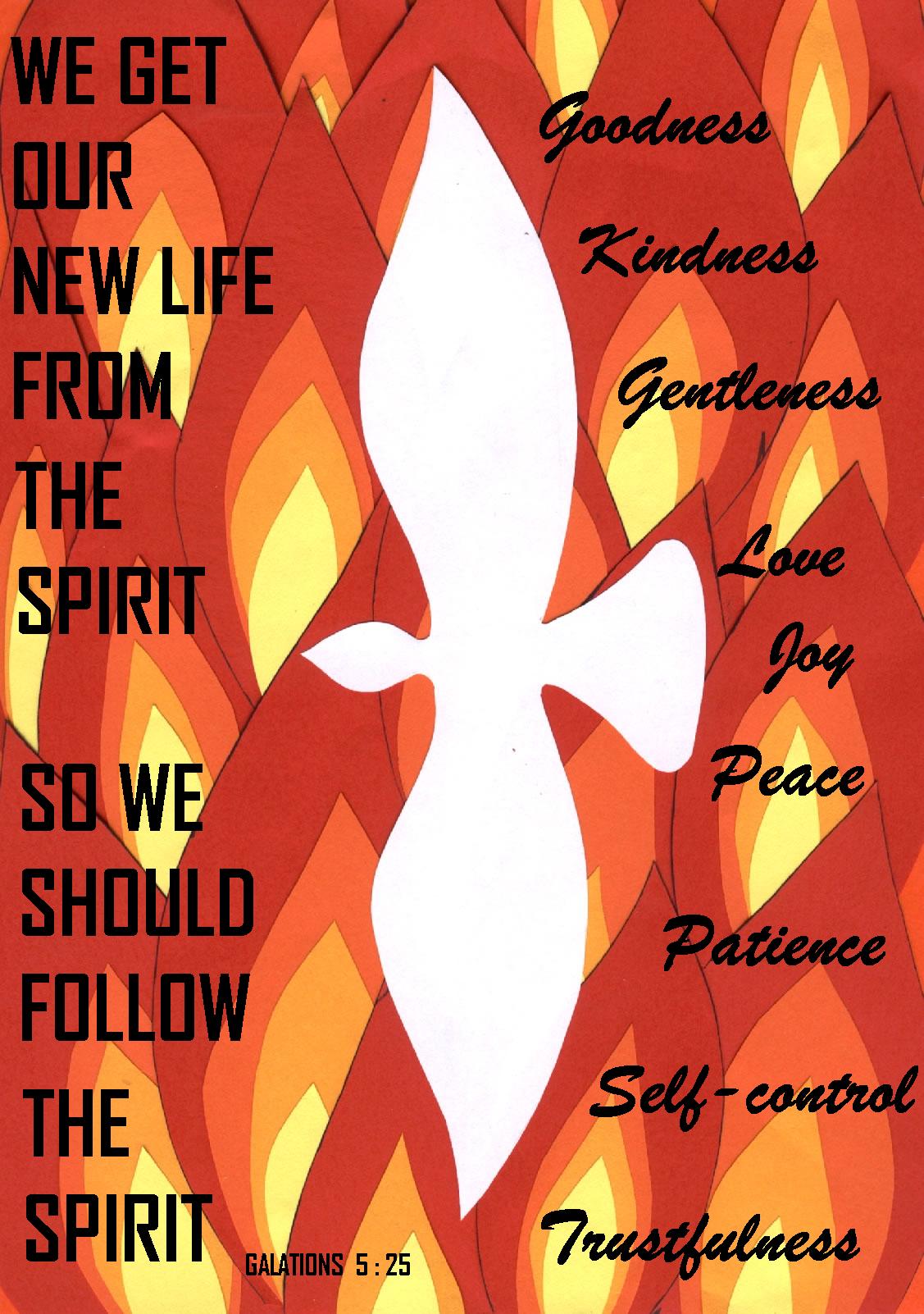 Diocesan Service Committee
The Diocesan Service Team for Charismatic Renewal in the Diocese of Leeds arrange Days of Renewal and Life in the Spirit Seminars around the diocese. See the Events Calendar for details.
CCR Golden Jubilee 2017
In spring 2017, the Catholic Charismatic Renewal movement celebrated it's centenary with an event in Rome. Details including the Pope's teachings and his address to the pilgrims can be viewed HERE.